Wednesday, June 15, 2011
After 48 hours of continued travel, we finally arrived on American soil last Wednesday. Our first stop was Mimi and Paw Paw's house. The few days that followed were full of fun......
Birthday parties......
with a huge, delicious watermelon instead of a birthday cake.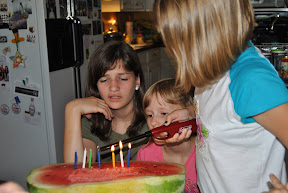 Baseball lessons with PawPaw and Uncle Zac......
Jet lag set in quick.....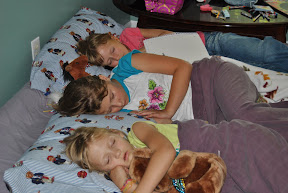 Nature trail discoveries.....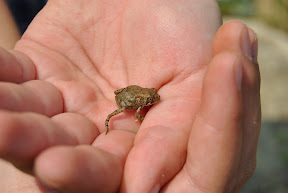 Beautiful America!
One week down, 11 more to go. Praying to see the Lord do mighty things!
Thank you for your prayers....
more soon.....
Nina
Posted by

Nina in Portugal
at 9:54 PM
2 comments:
Links to this post